This weekend, I went to a cabin owned by my grandfather in the mountains. There is no electricity (there is a solar panel for 12 volt lighting and stuff, but it's not currently working...), no mobile phone connection and no water. We have a well for water, but it was pretty much empty now, so we had to get water from the river. Which is strangely awesome.
We went to fish in the river on Saturday as well, but I forgot to bring my camera down to the river, so I couldn't take pictures there.
This is the cabin: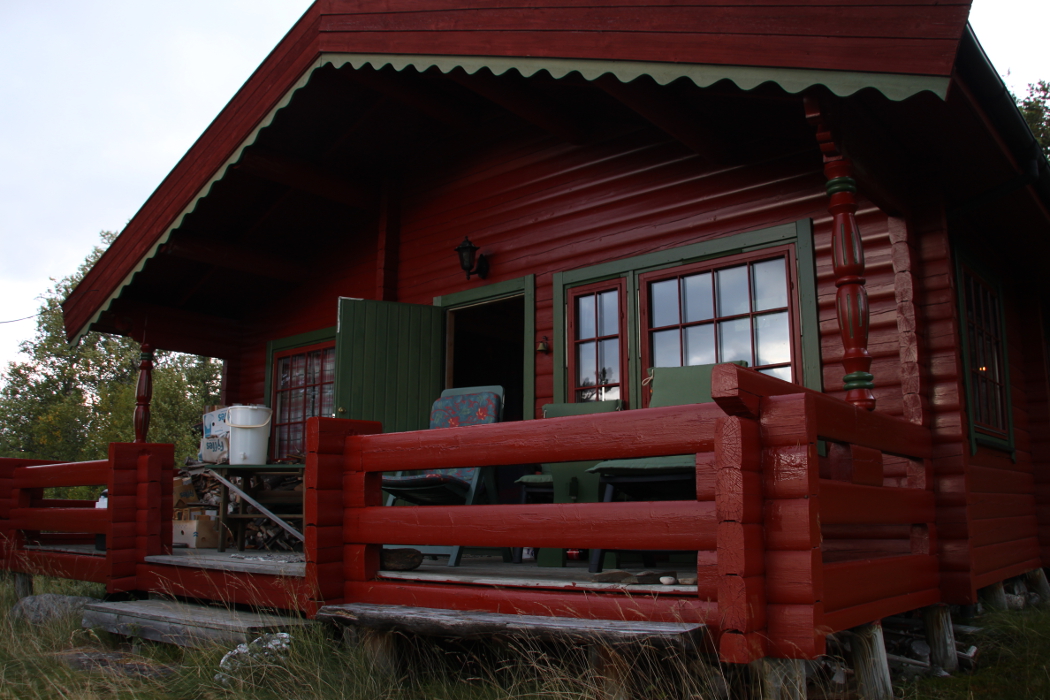 An old bench and an even older and quite fascinating tree.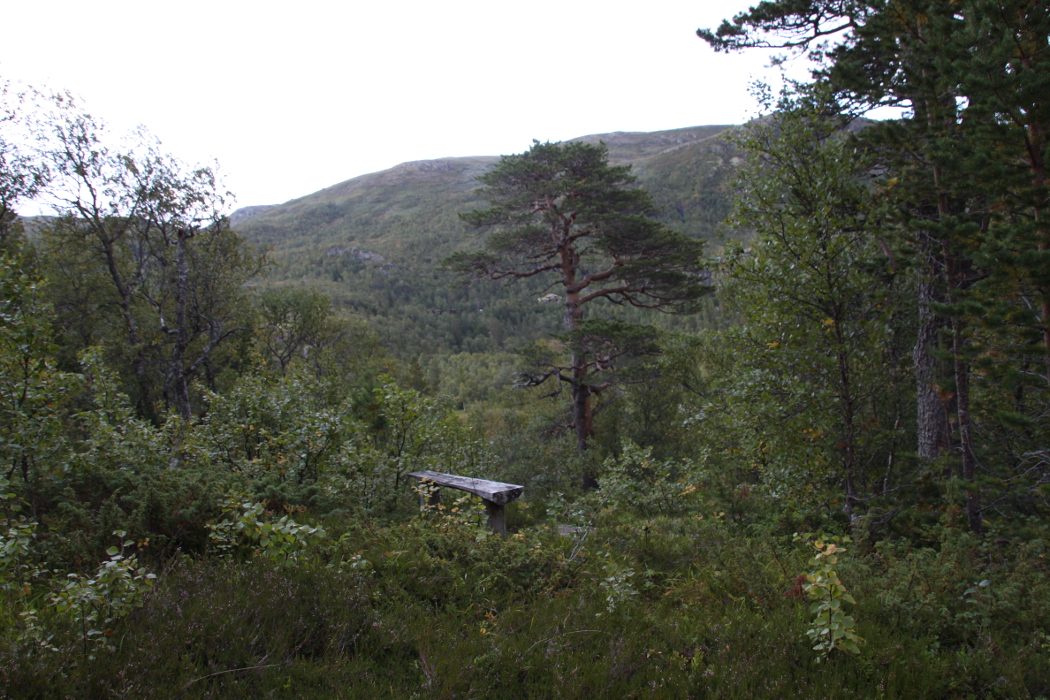 The road up to the cabin from the main road (which is still a dirt road, mind you). This image doesn't really tell how steep this road is.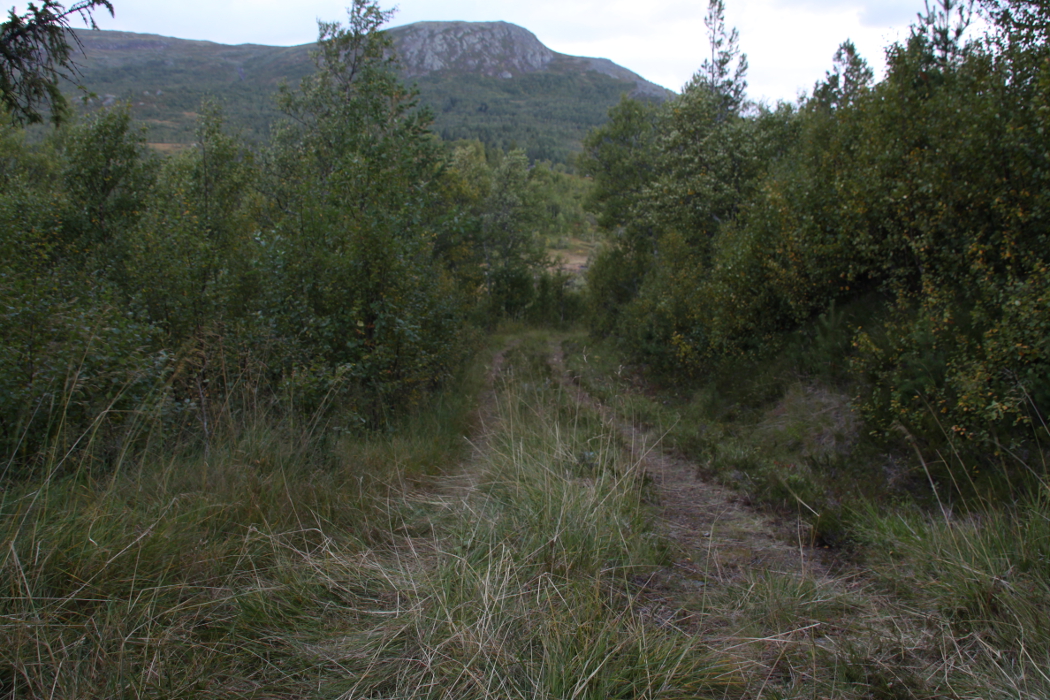 And now for some beautiful Norwegian mountains and nature.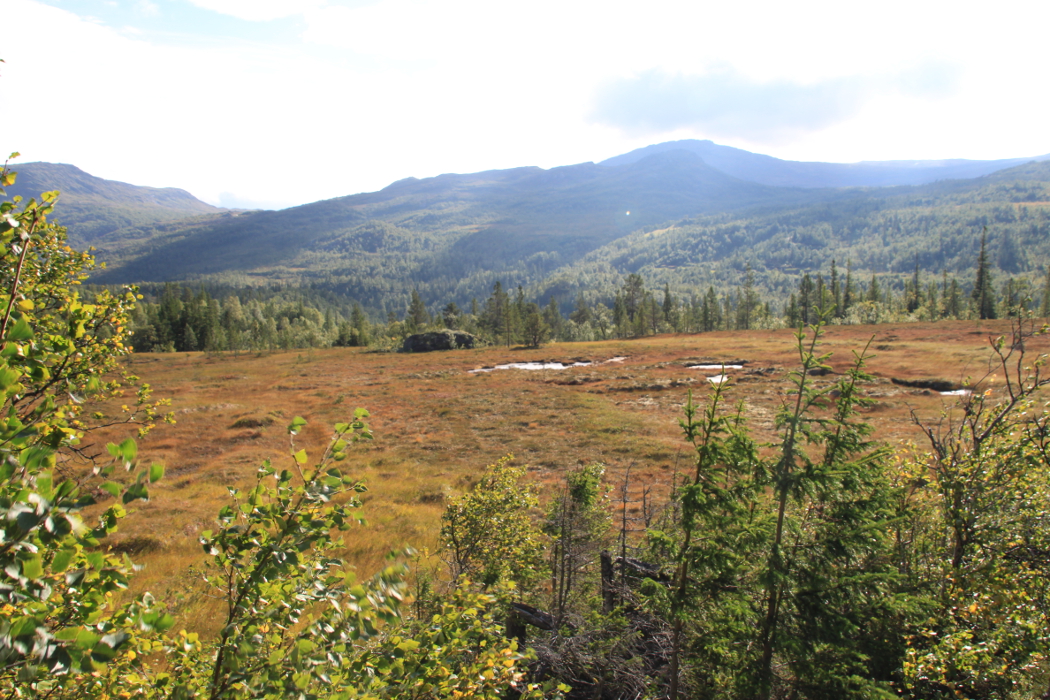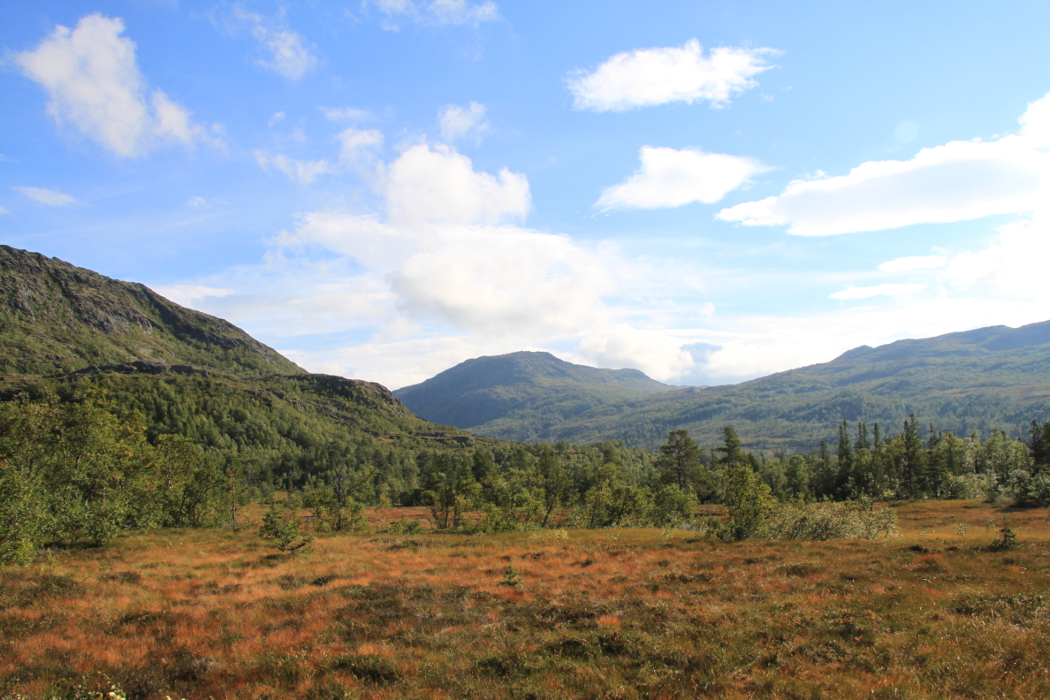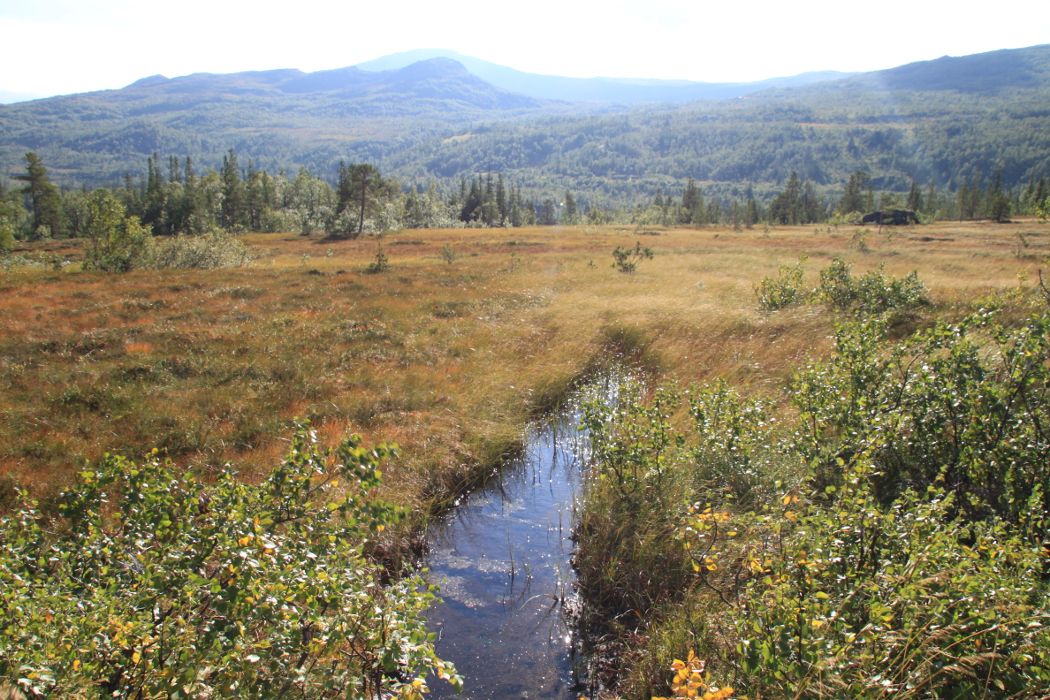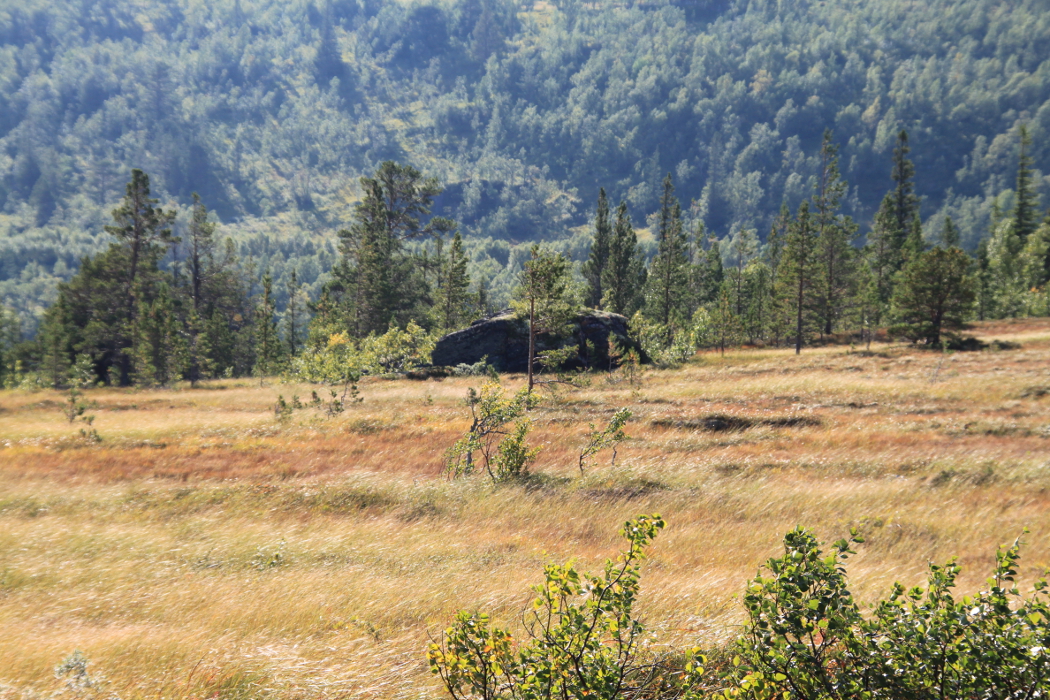 _________________


Guide Laitae Lafreth of Candlekeep

- (Sometimes lives on the Elemental Plane of Air)


Nëa the Little Shadow





Free music:


http://soundcloud.com/progressionmusic/sets/luna