I have a very random bunch. Looked through some of mine and got very sentimental!
Varying quality, depending on what computer they were taken on.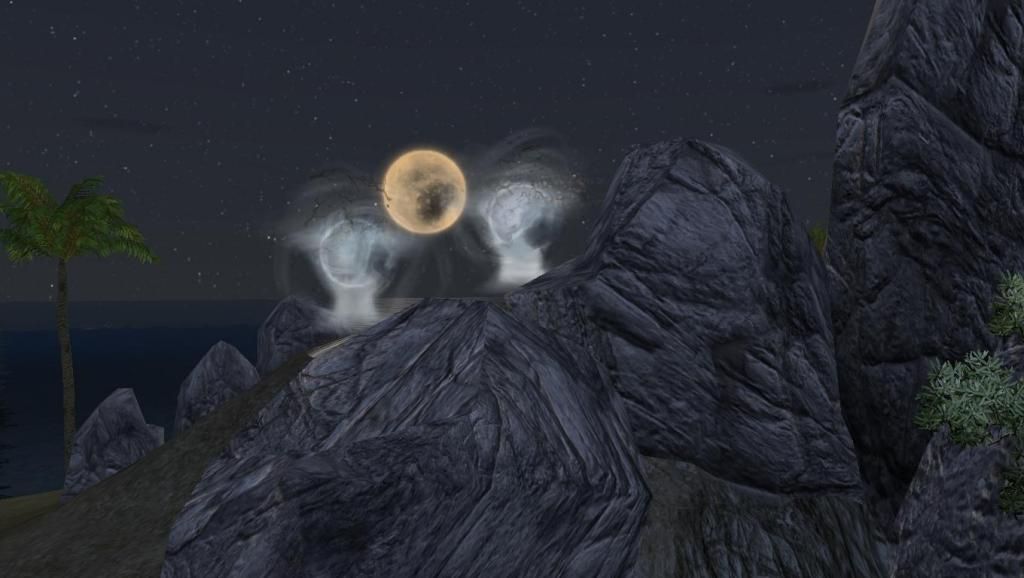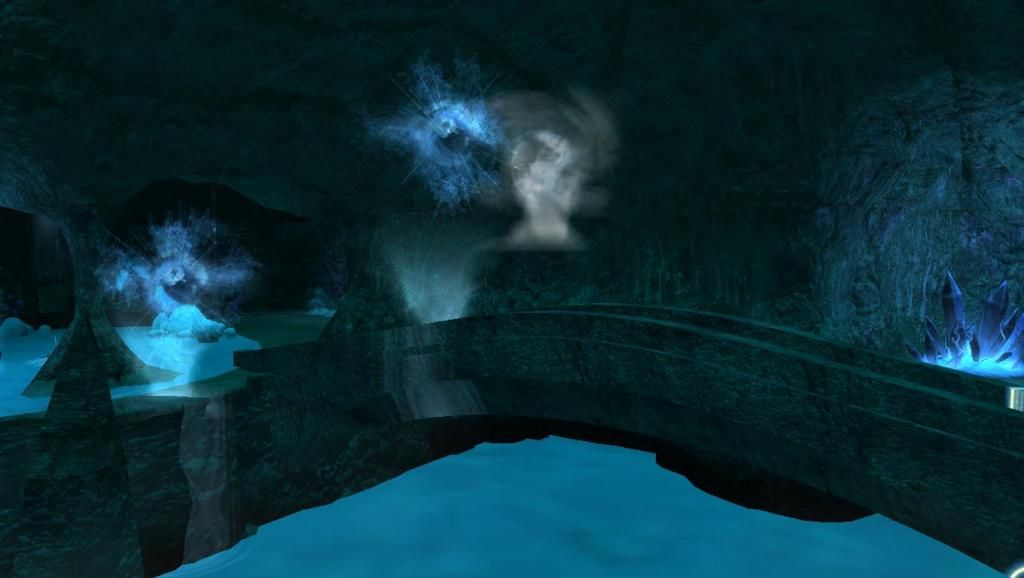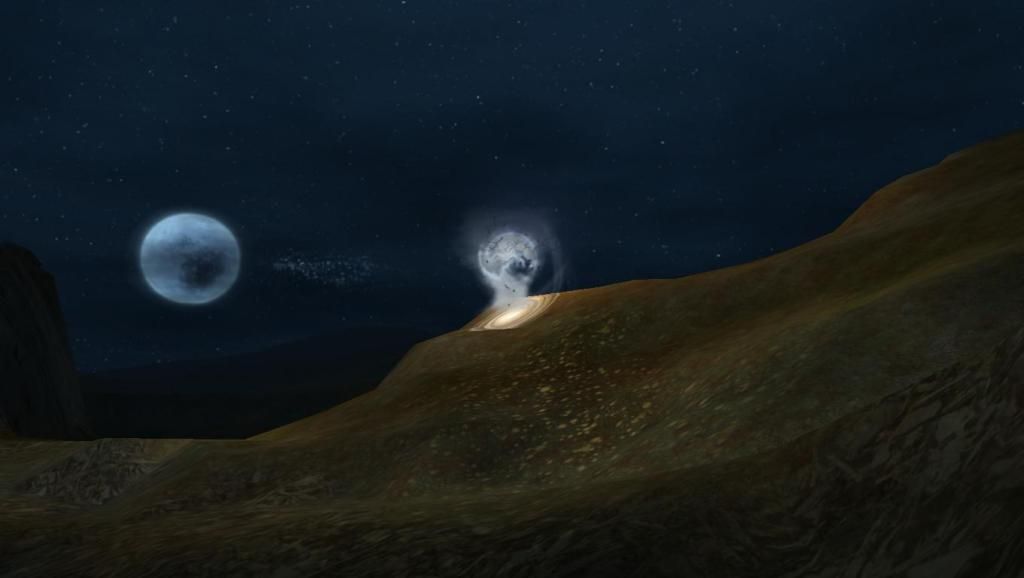 We are the same, you and I. Sorta.
En Dharasha Everae, in that map with the jungle drums music
En Dharasha gathering well over a year ago.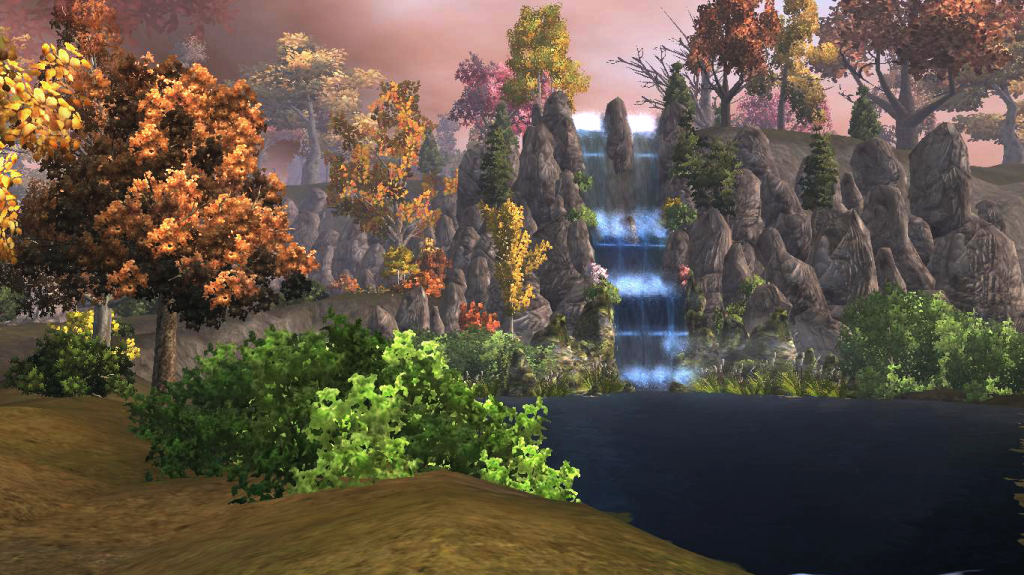 That Flaming Fist tower map which was removed.
View from Lord's Alliance building in Baldur's Gate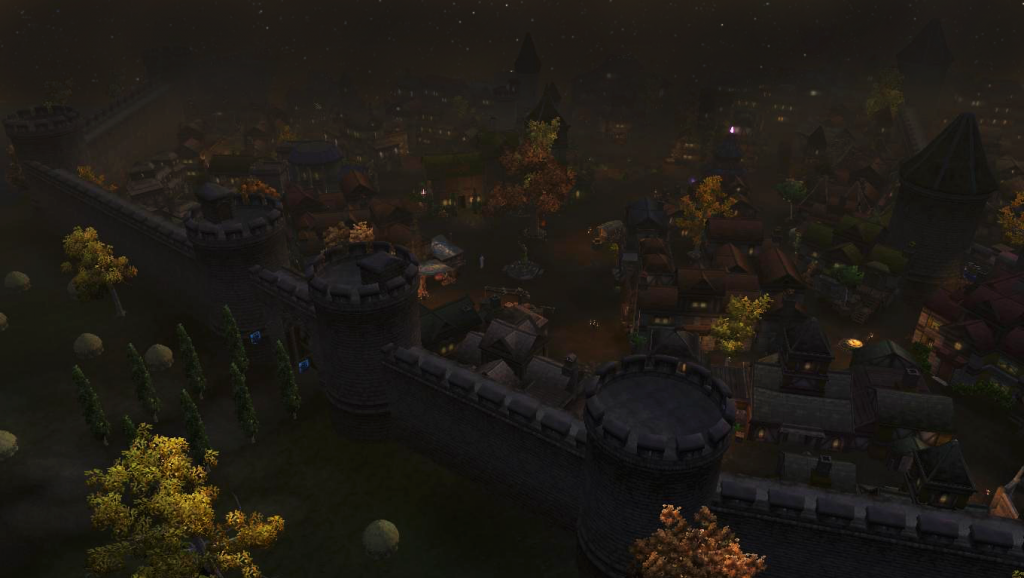 Eastern District, Baldur's Gate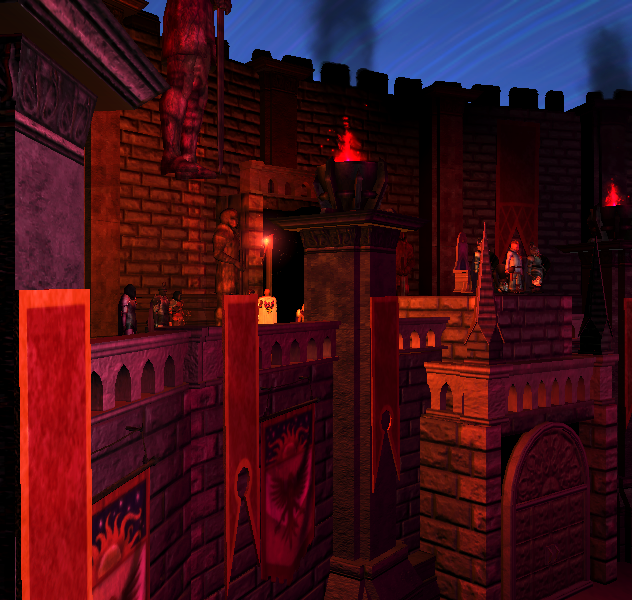 Kraak Helzak Tournament, White Mask Theater were hired and got complimented by the king himself.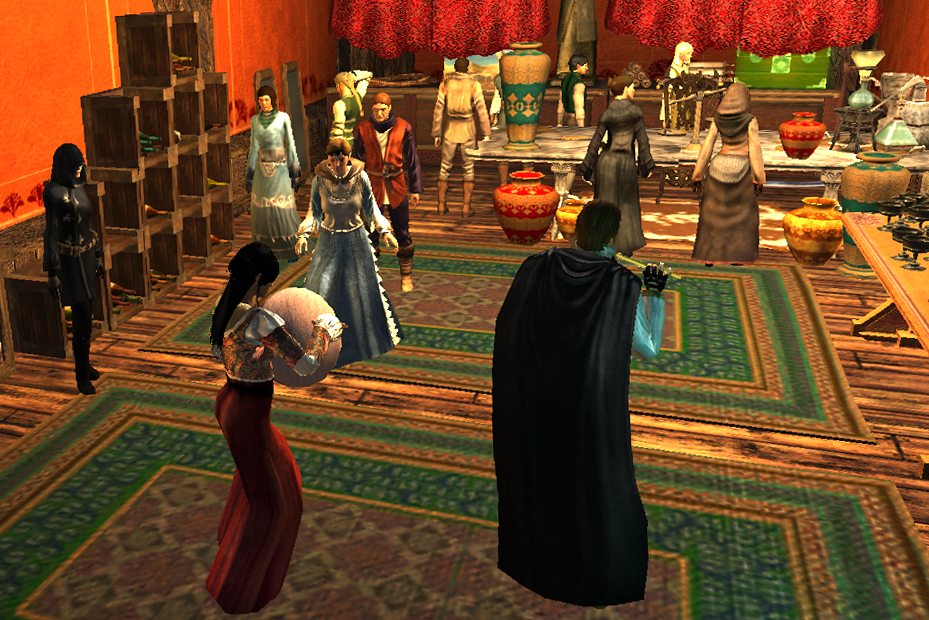 Noble Gala the White Mask Theater were hired for in Baldur's Gate. Herran and Telia *sniffle* See how happy they look?!
Stolen screenshot from Duster47 which I found in mine! The Greyfox barbarians were holding a feast which many were invited to. Storytelling and some fun games.
Random bardic contest held in Baldur's Gate by someone I can not remember - a DM maybe? Selengil made up a song about how horrible everyone else's performances had been. It was awesome. *is sentimental and misses the pesky elven wizard*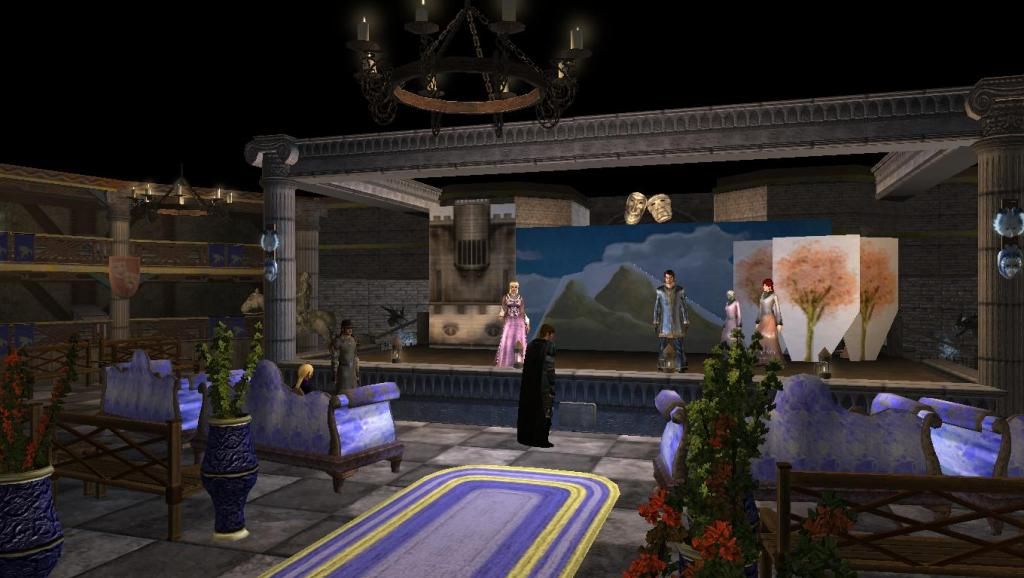 White Mask Theater - Director Herran is ordering err.. directing us around in preparation for the Brownie and the Dragon play. On the sofa, Mila Pricklyfingers, man in hat is Dominic de la Rooooooosa (played the brownie), on stage is a blonde lady Telia in pink dress, Tom who played the dragon, Nëa who was the singer, Amberly playing the handmaiden.
White Mask Theater backstage. Very beginning of Telia's Theater career. On the sofa we have a halfling who I can not recall, Telia, Herran, Mila and Shirtza lying down.