Accumulated over time. Figured now is good time to share.
All have been resized for more easy viewing.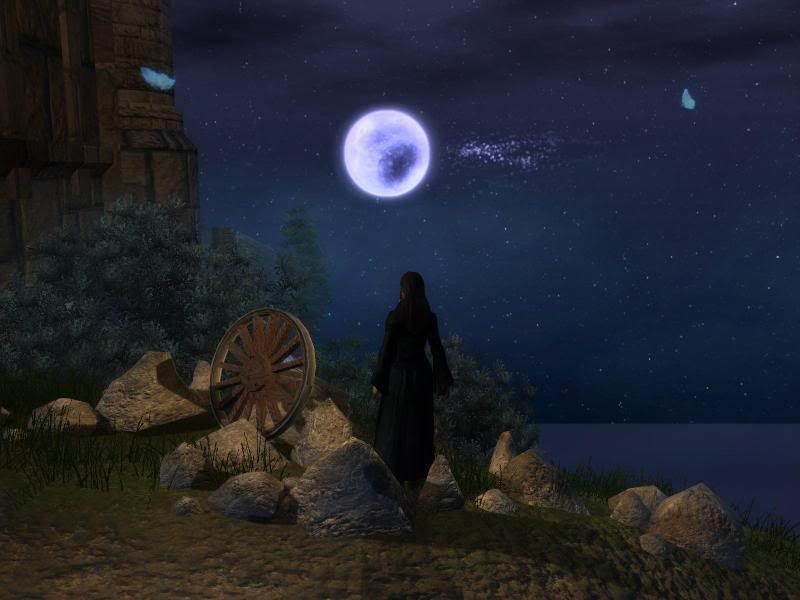 Valqis contempates Selune' outside of Candlekeep. She's wearing her Acolyte robe (she hated it).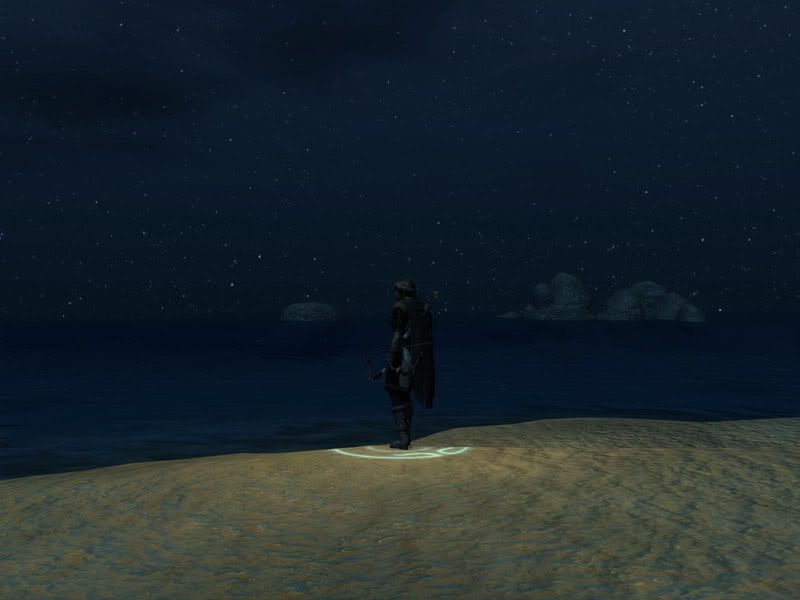 Valqis contemplates the sea which delivered her to the Western Heartlands and the Nut's stary night sky which continues to guide her.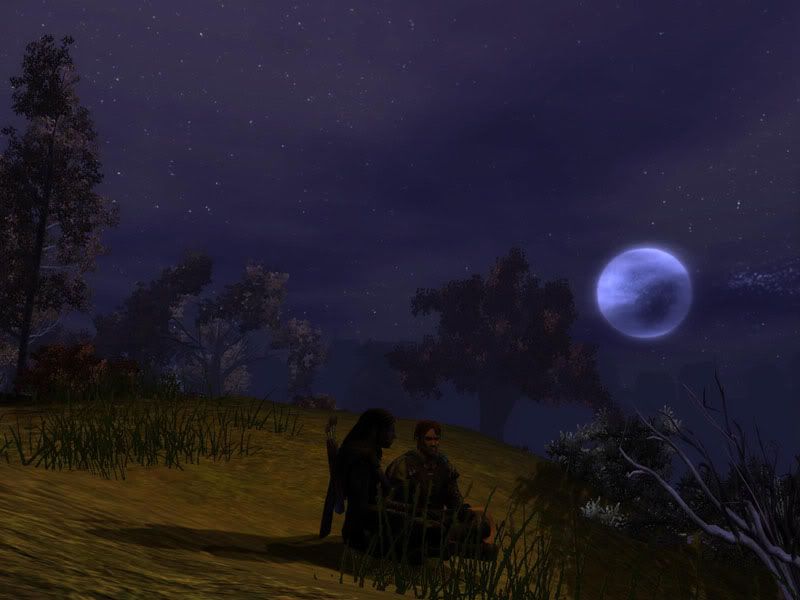 Valqis and Emrys Kerr chat during the night. Happy times.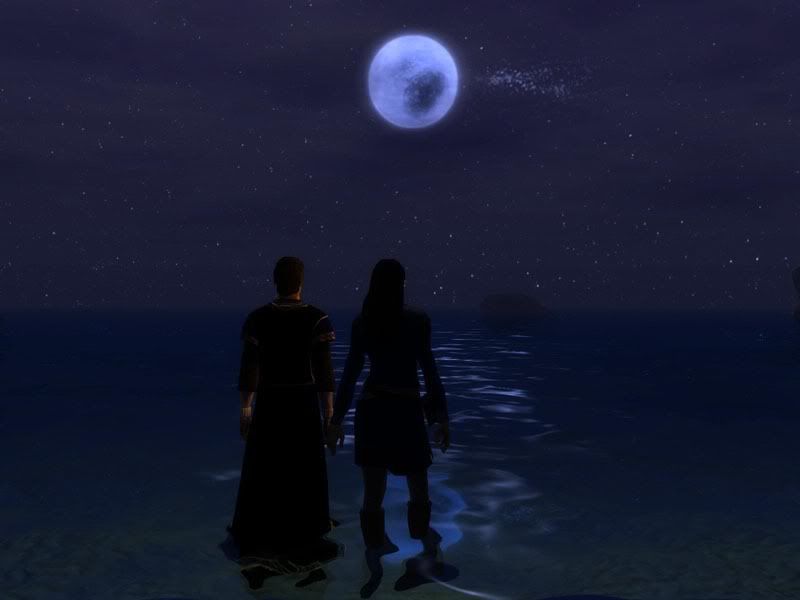 Months later, Emrys and Valqis enjoy a late night walk in the surf.
///// oh what I would give for bare feet boots! /////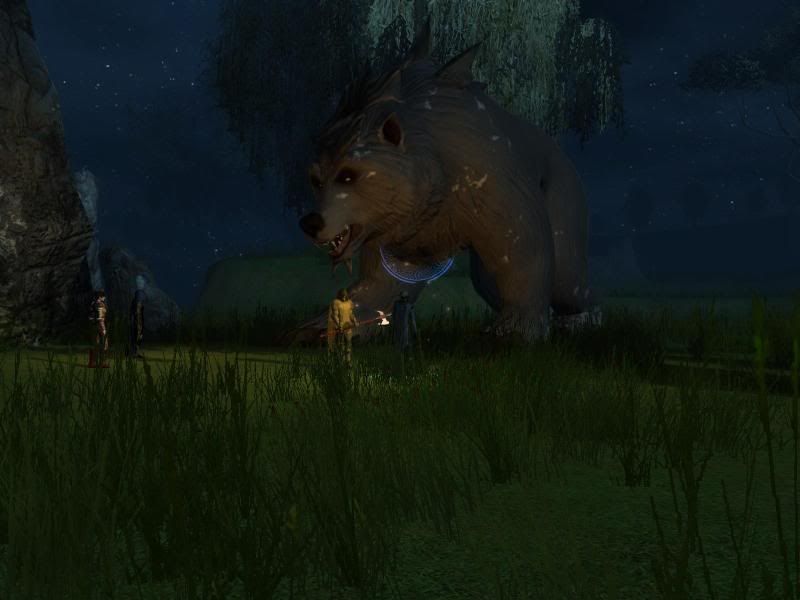 An expedition into the Misty Woods near Daggerford leads us to the "Wishing Bear". Valqis and the others received what each wished for. Though Vladimire's granted wish did not quite turn out as expected. Also present are Alison and Emrys.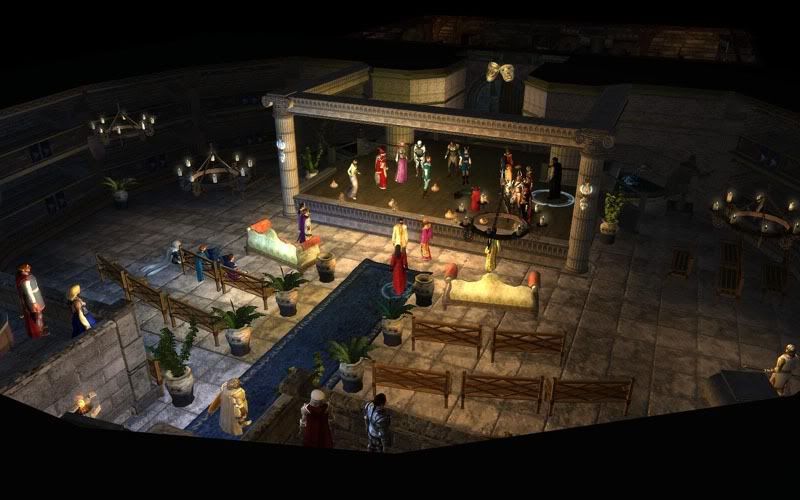 The grand re-opening Masquarade Murder Mystery Show at the White Mask Theater. Valqis played selfish Jennifer Whitmore.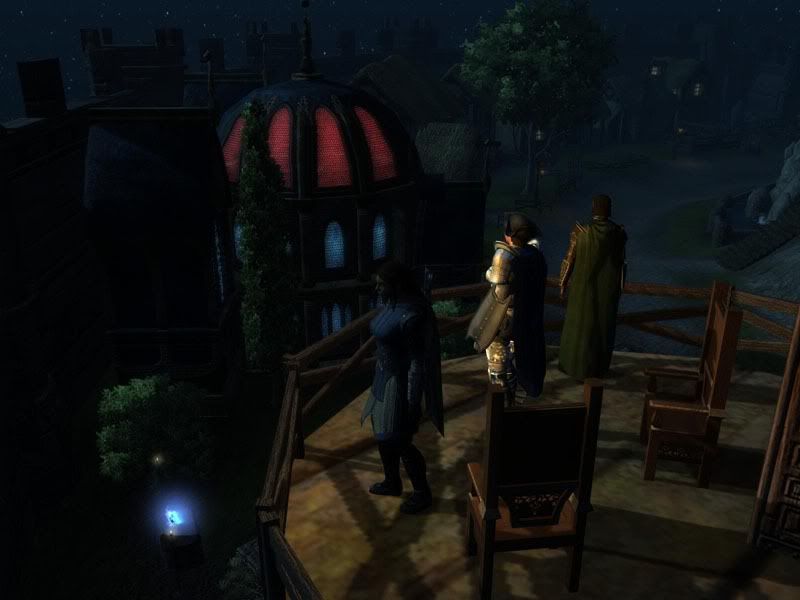 View from the top of the Spire at Candlekeep with Joan and Siomir.