Devout followers of Mystra should love this update. I re-skinned the existing river-and-stars Mystra symbol to the pre-TOT Mystra symbol.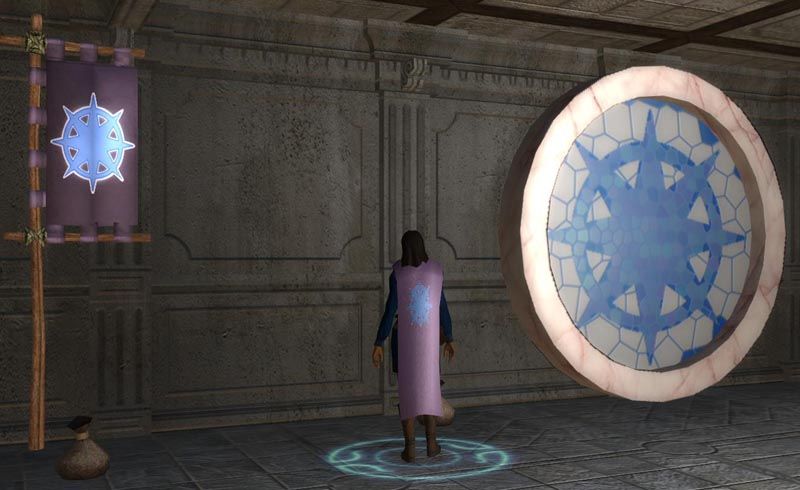 The banner and cloak are tintable. They are both gray-base if not tinted. The cloak also has a weaved texture. It may be a week or two before these are IG since the files are scattered in several HAKs.
Something else to soon look forward to in a mine somewhere ...
Perhaps the beginnings of a new fortress?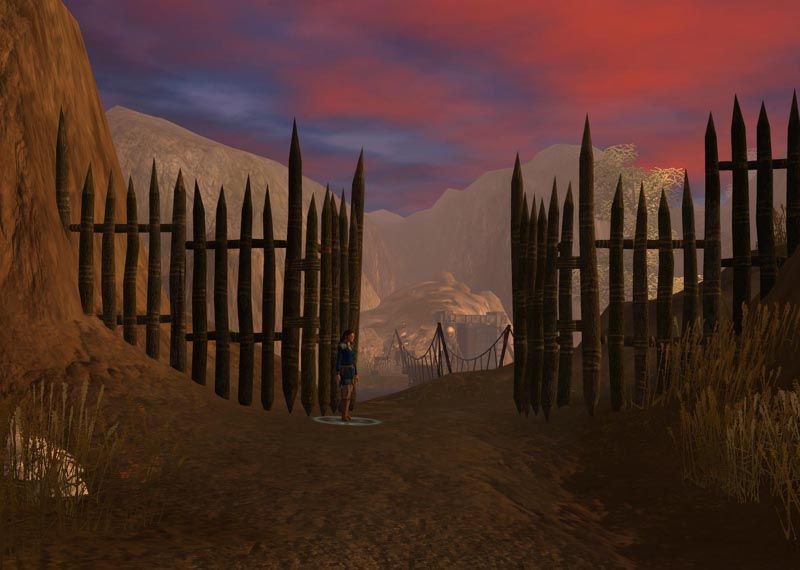 Tunneling into the deep.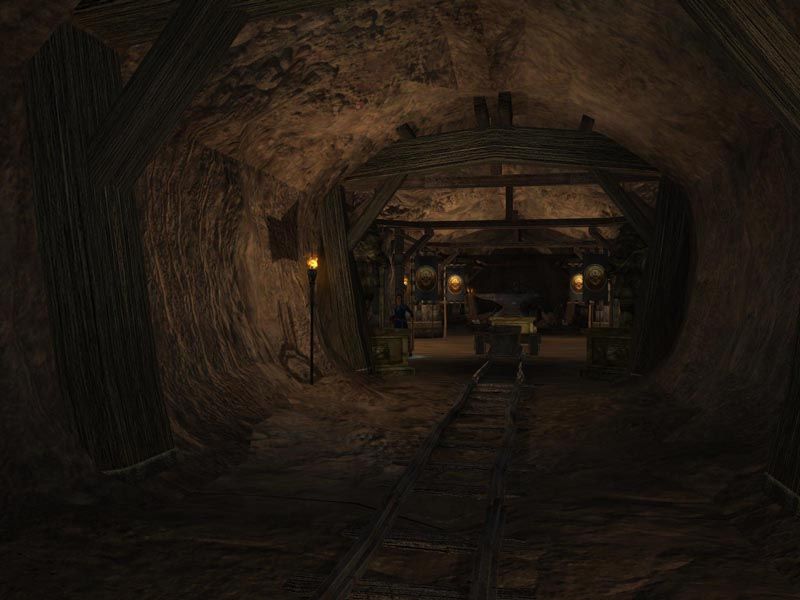 What do you have to sell? Besides ale.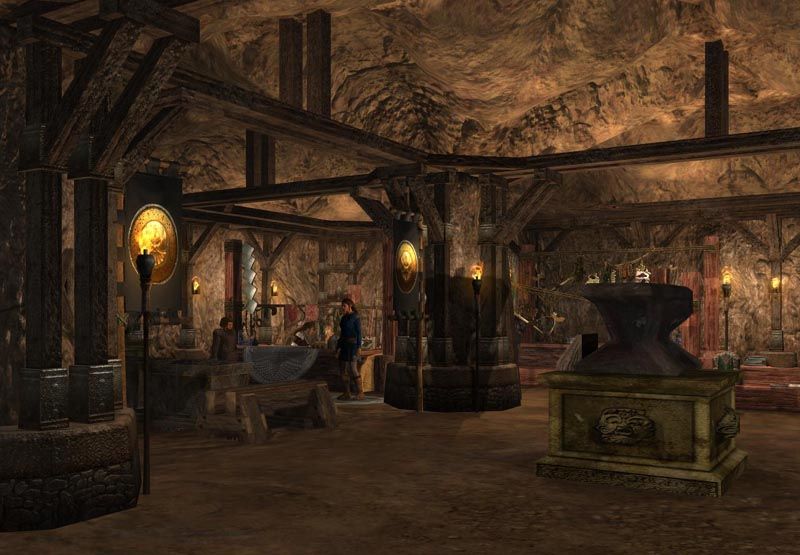 ++++++++
Some actual IG activities:
Valqis returns to Candlekeep after another journey.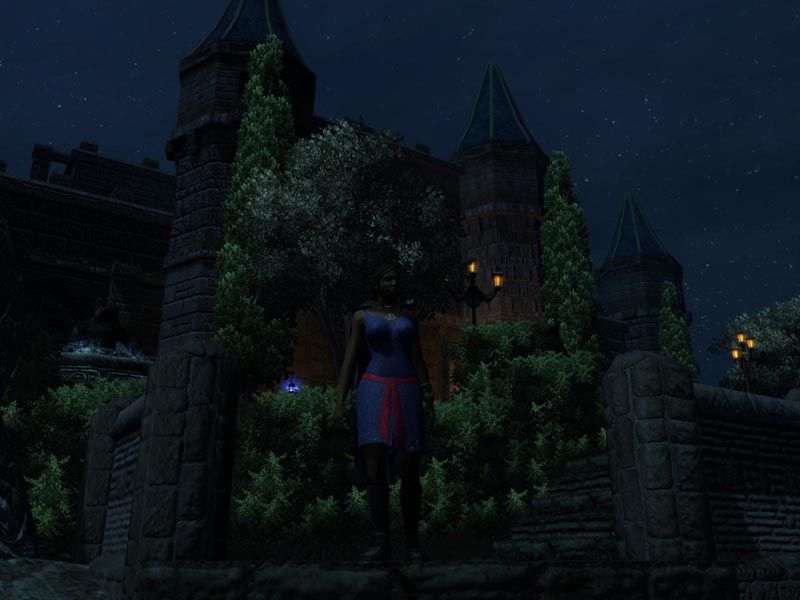 A performance at the White Mask Theater goes terribly wrong
leadng to an unplanned visit to Duchal Palace
.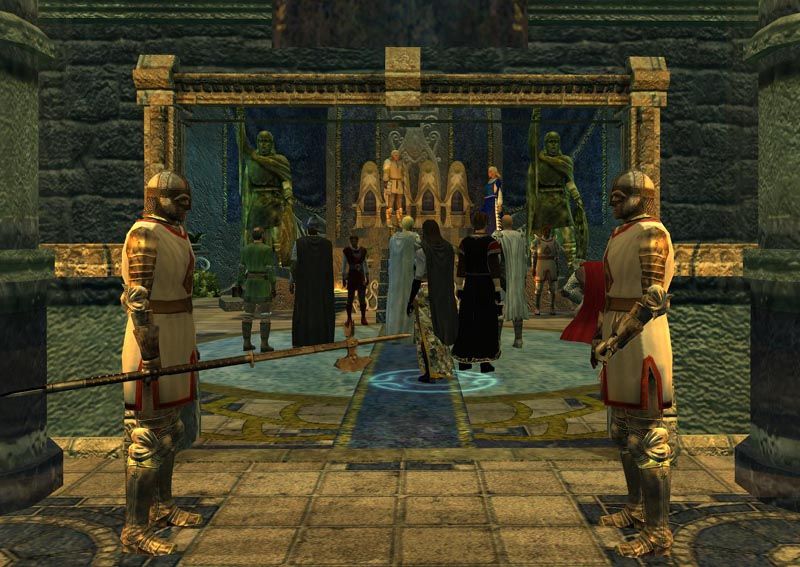 "Herran, iv we Stand behind tlhem, tlhen maybe tlhey will not be Seeing us."
Jailbirds Herran Hemm and Valqis.
"Serious, Herran, i really Did not believe tlhey would Hate my Song tlhis much!" Said with a playful tone and eyeroll.